Contact
Tell us your project!
If you want to help us and make the process quicker
tell us what you wish and we´ll take care of it. We just need to know:
Miniatures you want us to paint
Painting levels we must apply
If the models require assembling or to be purchased
Scheme of colors
Temporarily Unavailable
We thank you from the bottom of our heart for coming here, it means that you like our work and are interested in our service.
We are sorry. We currently have a lot of orders, and we cannot accept new ones if we want to continue offering a personalized and quality service.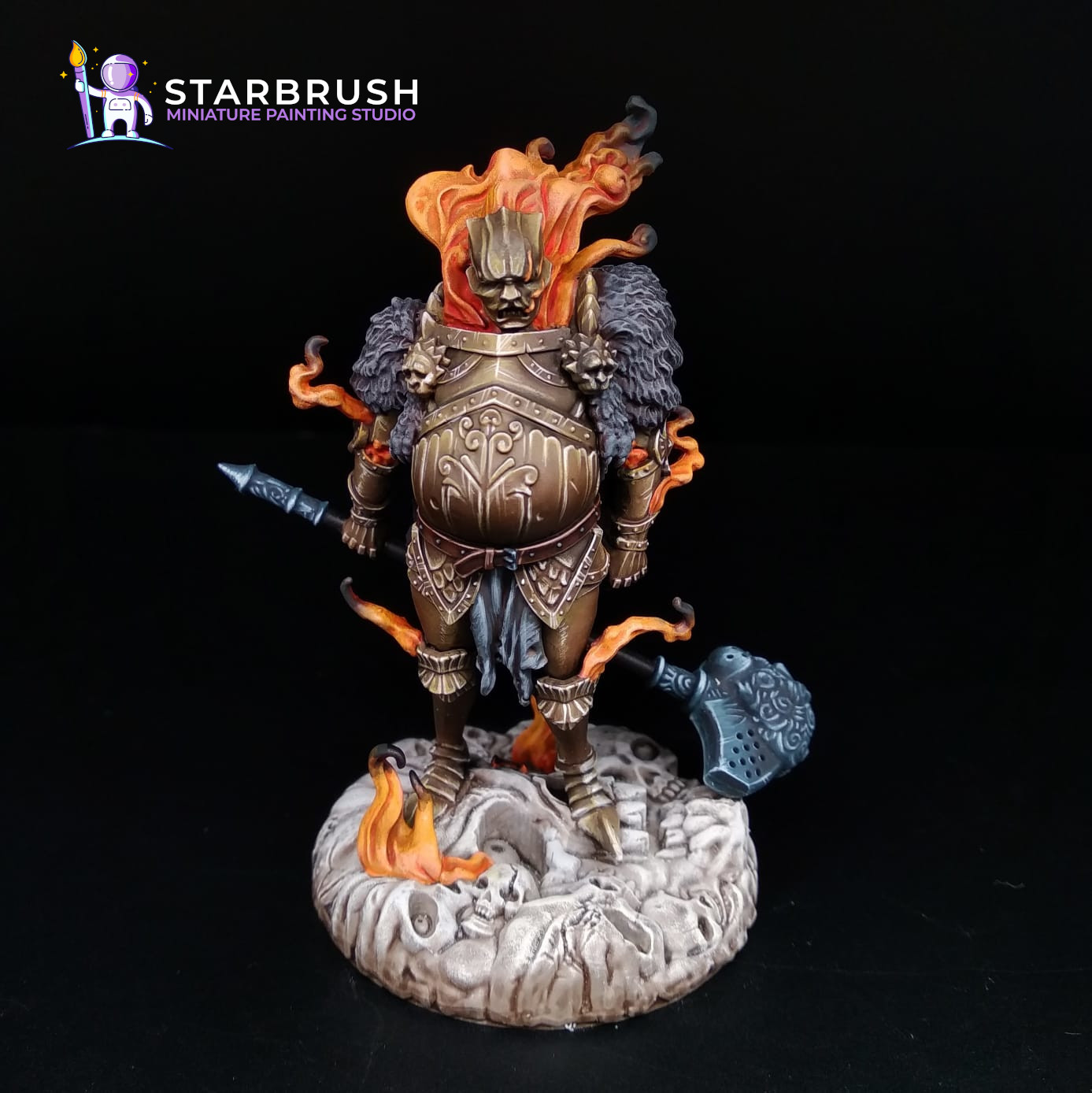 Contact Information
Find us!
Address
Utrillas Square, 1
Saragossa