Historical Miniature Painting Service
We paint historical miniatures.
A team specialized in painting historical miniatures
Historical miniature painting service for wargaming and collectors
Collectors of historical miniatures need a miniature painter who paints them rigorously.
Historical Miniatures Painting for Wargames
We do all the work in our historical miniature painting service! We love historical miniature painting and we love wargames, so if you contract the integral management of the historical project we will take care of everything:
100% color scheme true to the history
We look for the details that determine and identify important people
We provide a justifying report to certify that the miniatures have been painted in a historically correct manner
You can get fantastic dioramas & secenery for your armies, includig special basing you like for your favorite model. Decorate your game table with a well-painted scenery.
100% adaptability to your wishes
We will ask you all the necessary questions to make the perfect project
The project will end when you confirm that every miniatures have the correct colours and details
All scales, ages and brands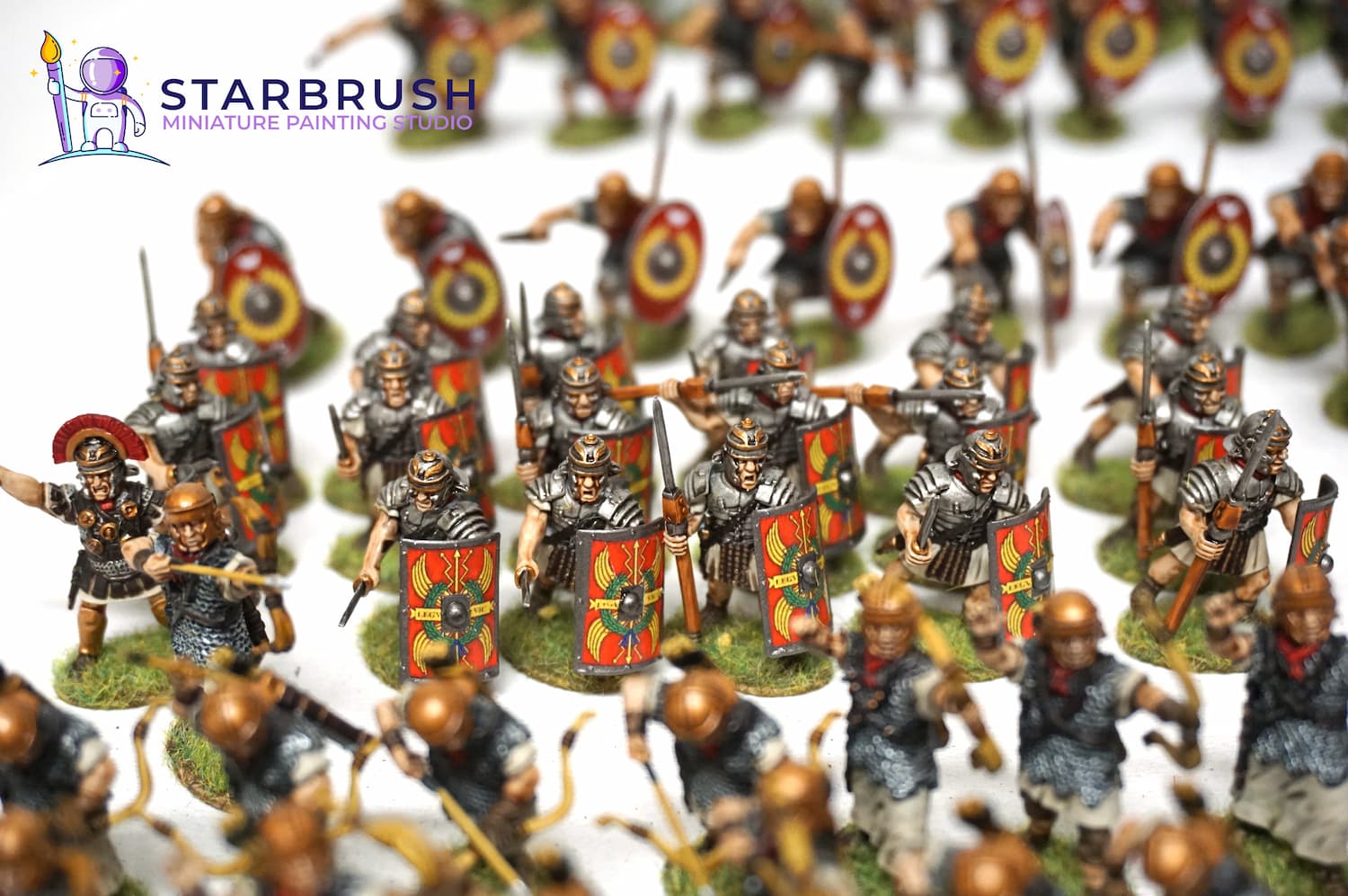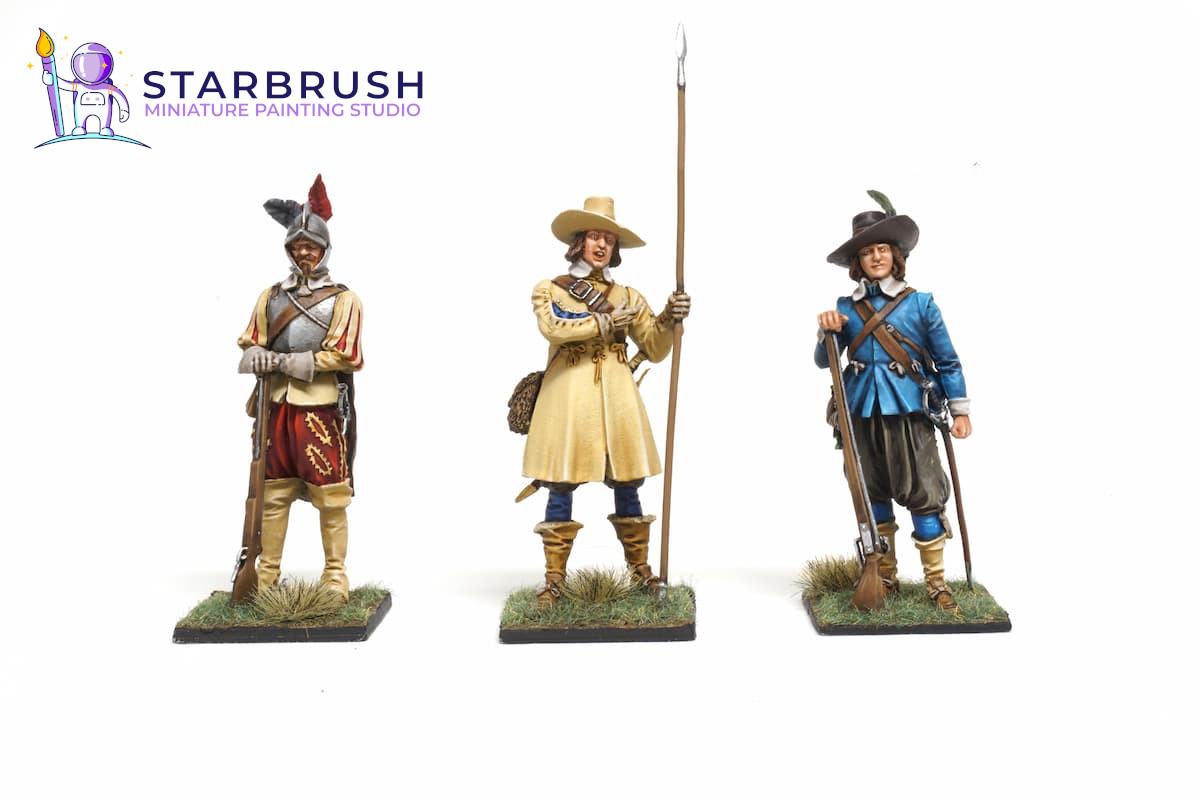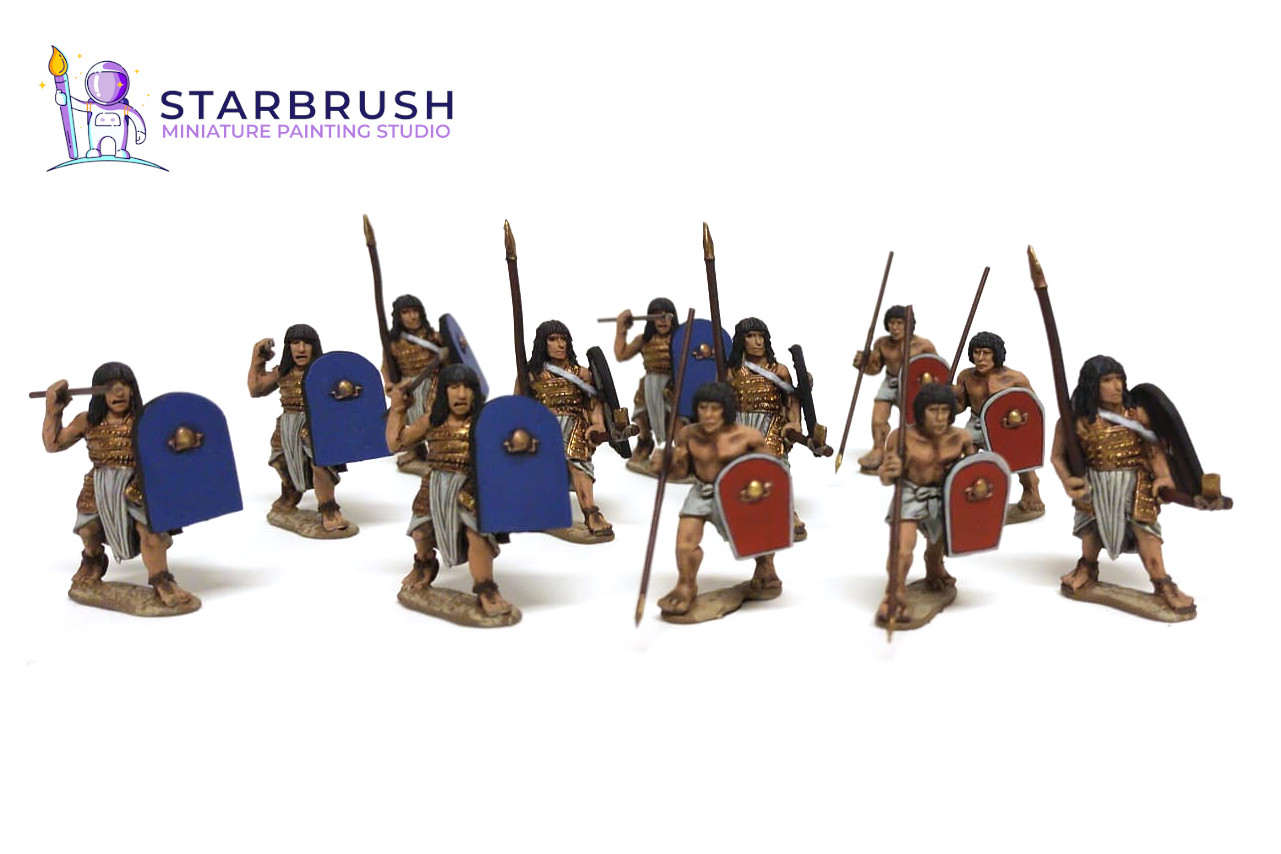 Figures from the Old Testament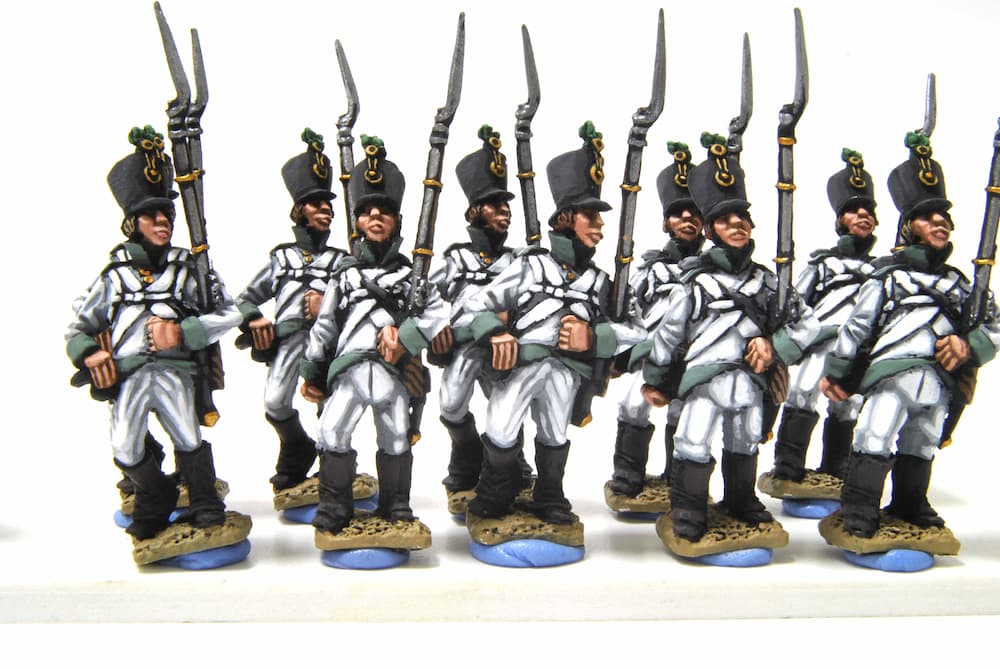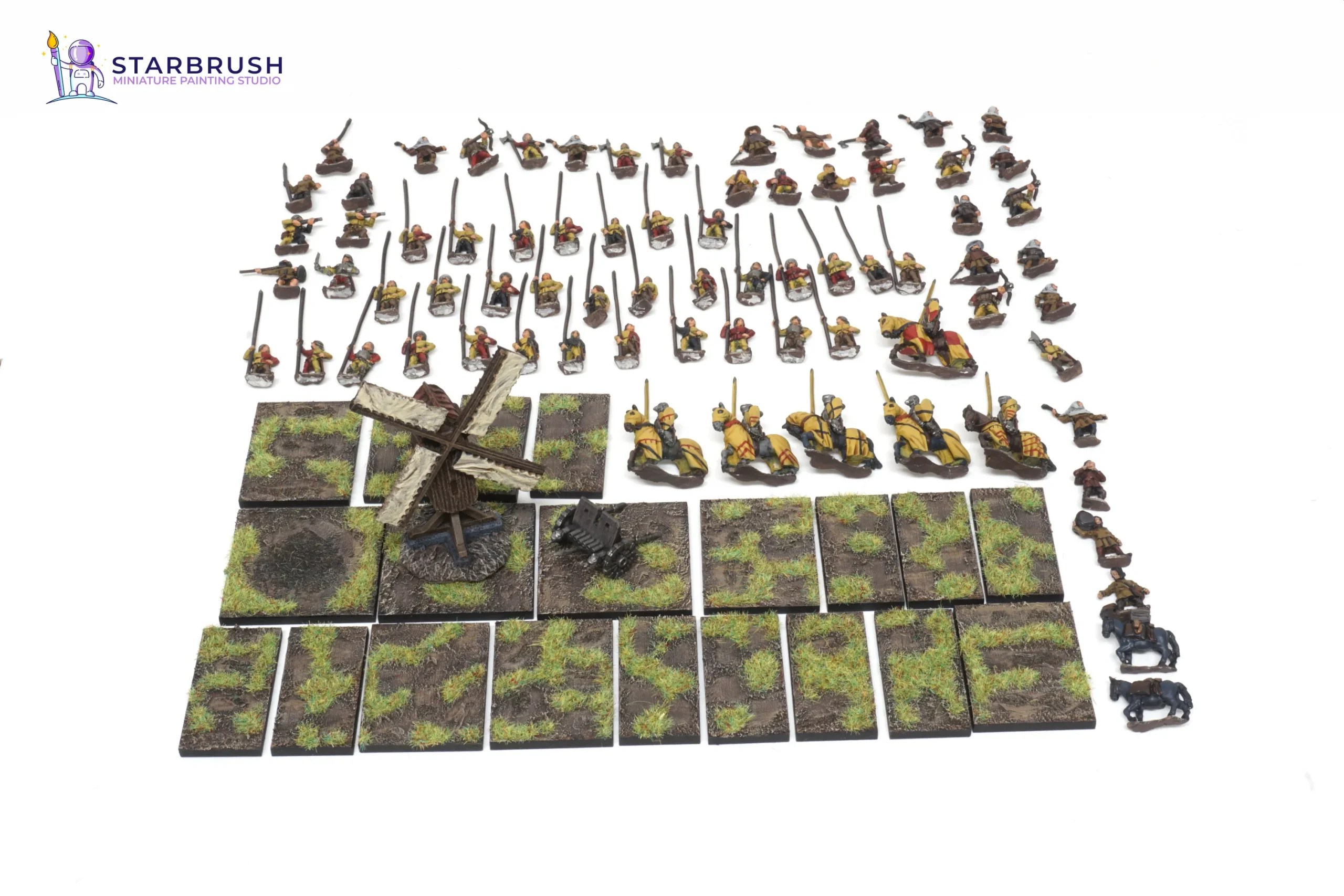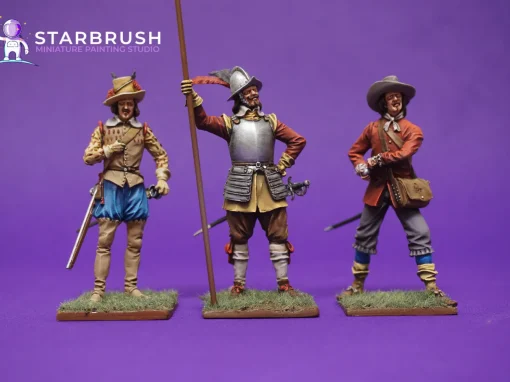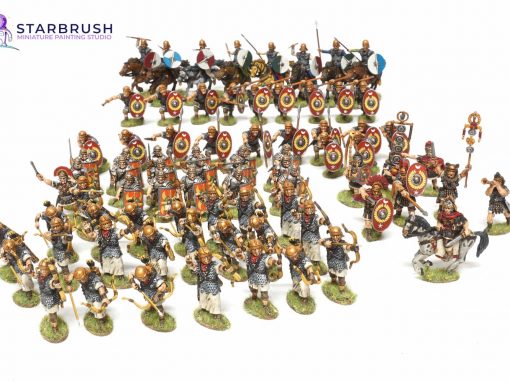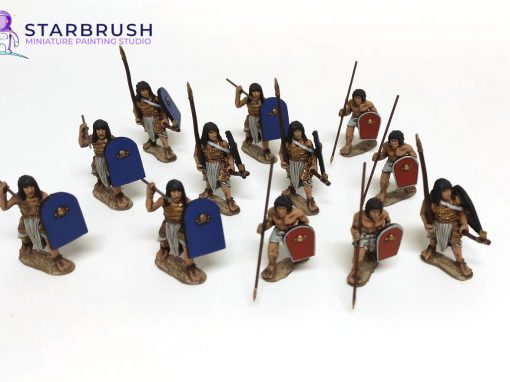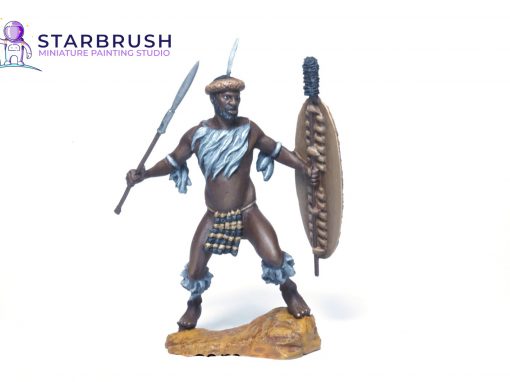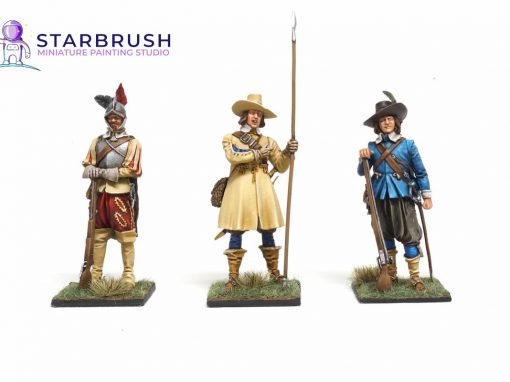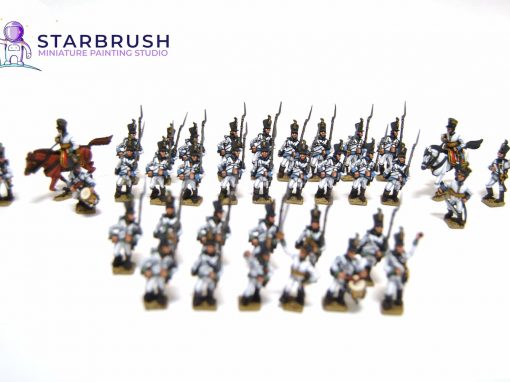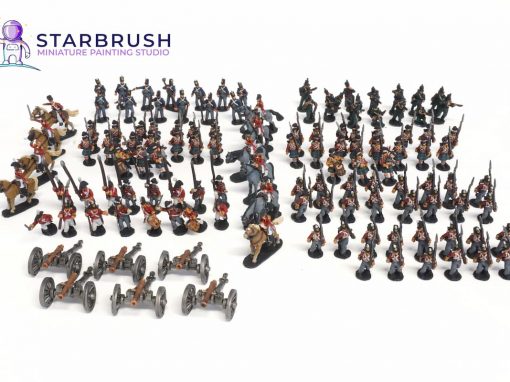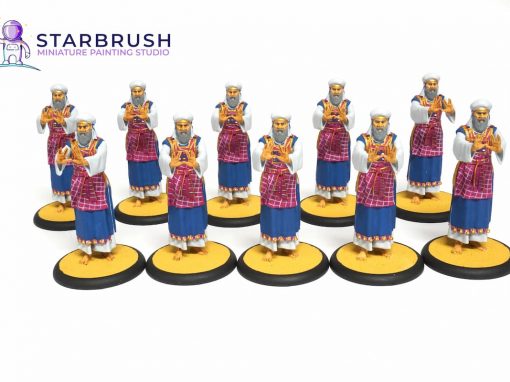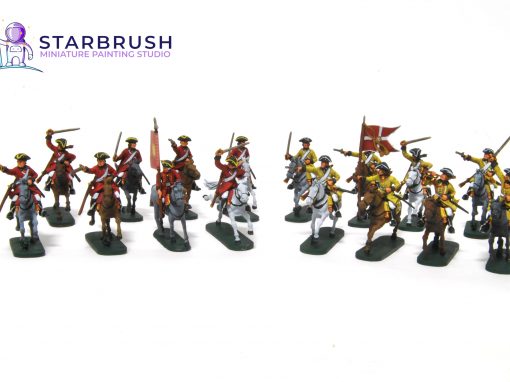 Here you can see our Prices
Let our team of experienced artists bring your pieces to life with high quality paint at a fraction of the cost. Even with shipping charges, prices are low, delivery times are short, and the product is excellent. Services for miniature collectors and wargamers at an affordable price for painting. Service includes painting of metal or plastic figures from 2mm (1:914 scale) to 54mm (1:33.9 scale) for wargames or showcase quality. If you are looking for a reliable business partner to contract the production and painting work, please feel free to contact us.